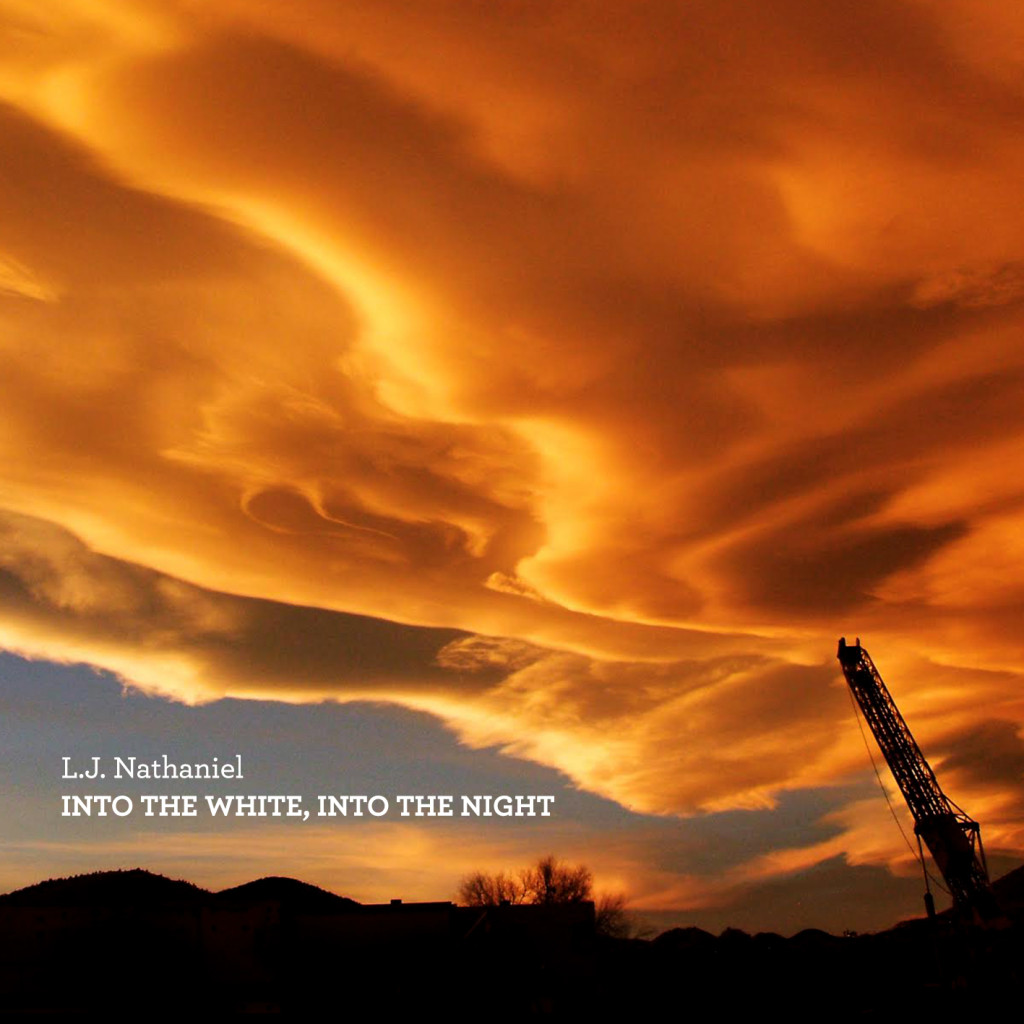 'Way Out' is a classic Australian song you've never heard
---
I have a lot of bias attached to this story because it is about a friend of mine – so bear with me.
I spent my early-to-mid 20s playing in a shitty garage punk band on the South Coast of NSW called The Wesley Snipers.
I say "shitty" not to be self-deprecating but because we really weren't very good. That being said though, we had a fucking hell of a time playing and got a lot of our drinks paid for for a few years by essentially getting up on stage, taking our shirts off, annoying our instruments, and ensuring everyone around us had a really great time.
During this period, there wasn't much of a music scene on the South Coast. You could play at the now defunct Oxford Tavern in Wollongong; the special Monster League nights in Kiama; the occasional random performance at the Cabbage Tree in Fairy Meadow; and a few other makeshift venues that never really seemed to put on gigs regularly enough to actually be "a thing."
But that lack of opportunity meant that the local music scene grew extremely close and even today many of those bands we played with – Tokyo Spares, The Effing Seas, Mother & Son, Yardvark, The Bungalows and The Hurts – all continue to be great friends and acquaintances, many of us now living normal "grown up" lives.
Lucas Nathaniel, frontman of The Hurts, however, was always an obvious and special talent. Although he gave about as many fucks as the rest of us, his songwriting chops were always much more defined, and we'd often talk in whispered reverence about just how good his music was – even passing around bootleg recordings we'd nicked from his computer during booze sessions or off old Myspace pages.
One of those bootlegs was a song called 'Way Out' that we all collectively agreed was an Australian classic as soon as we heard it. And yet it was never released. The Hurts fizzled out sadly, and Lucas and his wife moved further south to start a family and escape the rat race.
But now, in between his daughter Olive's sleeping patterns, Lucas has recorded a brilliant debut album Into The White, Into The Night, under his new guise as L.J. Nathaniel, and sitting their gorgeously amongst the album's 10 tracks in all its majesty is 'Way Out.'
There are hints of Dylan across its simple structure, as it gently waltzes along – those tremolo guitar strums in the background seemingly surfing off into the horizon below the warm acoustic notes. And Lucas' tender vocals barely break stride as he wades through the mix professing his love like a million other great pop songwriters before him.
But it flows with that undeniable "x factor," an enchanting pattern that you could try and recreate a million times over and never get close. It's a sonic landscape that sticks with you from the first listen and for weeks after you've walked away from it. Like I've said since the first time I heard it – it's an Australian classic.
You can download Into The Night, Into The White (including 'Way Out') for free via bandcamp now, or stream the entire record below using the Soundcloud player: