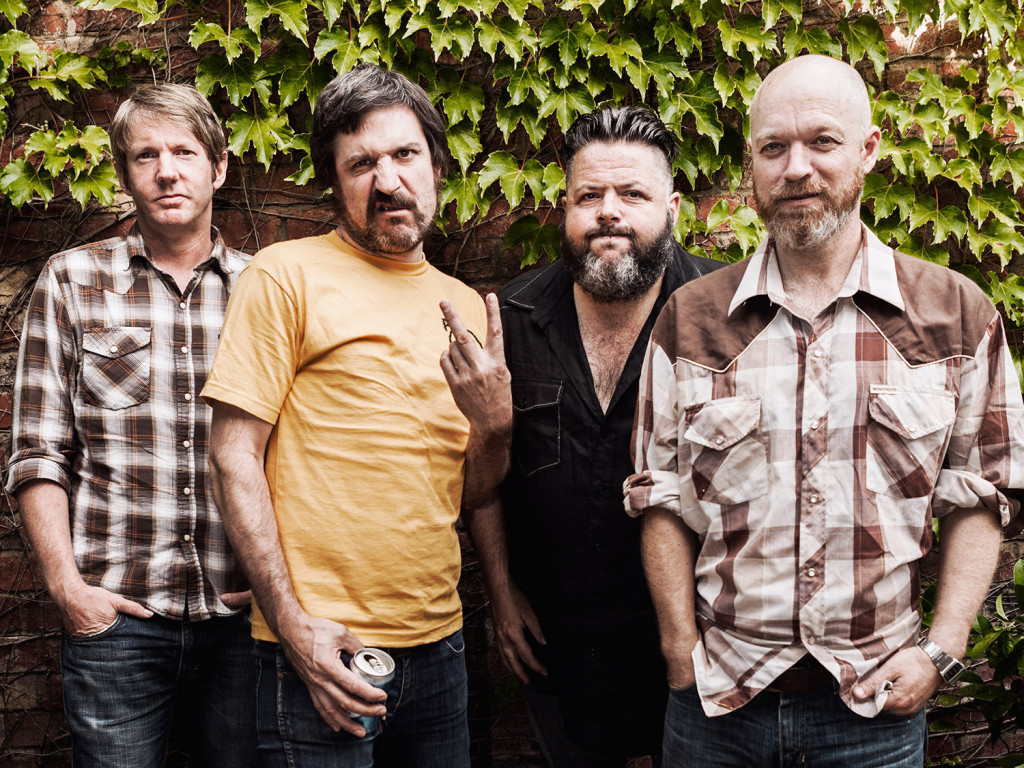 Australian Punk Legends The Meanies Are BACK!
---
Holy shit, it's actually happening. 
As if some musical higher being has been listening to our inner monologue, our late night prayers and our deepest desires, we have been granted a resurgence from Australian punk greats The Meanies. We'd call them inimitable but punx have been ripping their shit off for the better part of 30 years.
Today the band announced they'll be dropping their first new album – It's Not Me, It's You on September 25.
Reflecting on the new album, Wally Meanie said it took some inspiration from the resurgence of some of their great mates in order to head back into the studio:
 "The renaissance that our pals in the Cosmic Psychos were having inspired us to get off our arses and put something new out. What the hell, it couldn't hurt right? Besides, we were getting pretty sick of playing the same set for the last 21 years!"
The Meanies have one of the most storied histories in the chronicles of Australian rock. Four mates that loved beer and punk rock came together in 1989 and somehow landed on a formula of snotty power-pop that would see them tour the world, supporting the likes of Nirvana, Pearl Jam, The Beastie Boys, The Lemonheads, Bad Brains and Fugazi.
At their peak, Link, Wally, DD and Ringo were selling records left, right and centre, establishing themselves as one of the country's most adored underground heroes. And when it all got a bit too much and they called a hiatus in 1995, they were one of the few that could never be accused of  trying to sell out or cash in on the post Nirvana boom.
2014 saw the band re-master and re-release their entire album catalogue on vinyl through local label Poison City, and the band will again team up with Australia's premier punk imprint to bring you 10 new bangers to bash beer to in 2015. Holy shit we can't wait.
Let 2015 officially be recognised as the year that young punks were quivering in their Chucks. The punk rock rulers that spawned many an imitator have risen to reclaim their throne. 10% weird and 90% wired, The Meanies are BACK…and it's our shout!
The Meanies' It's Not Me, It's You is out September 25 on Poison City Records. Their album launch shows include:
FRIDAY OCTOBER 2nd – THE TOTE, MELBOURNE
Tickets here 
SATURDAY OCTOBER 3rd – NEWTOWN SOCIAL CLUB, SYDNEY​
(Rolling Stone Live Lodge)
Tickets here
SUNDAY OCTOBER 4th – CROWBAR, BRISBANE
Tickets here