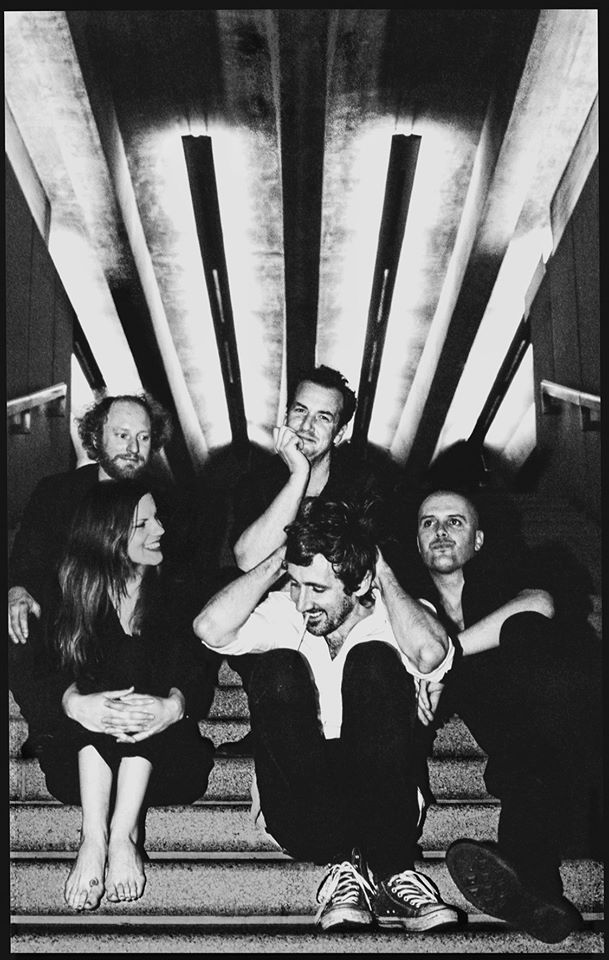 Blerg Bangers – January 22
---
Every week we collect a new batch of songs for your listening pleasure – plus a classic that you should definitely know and love. Here's this week's Blerg Bangers:
Money – 'I'll Be The Night'
There's a haunting sense of melancholy that permeates every breathe of Money's music. And yet it's that melancholy that rather than act as a deterrent, almost acts as a hook and sets their brand of swollen acoustic balladry apart from the similar sounds of Augie March or Okkervil River. You can't fight the emotions of 'I'll Be The Night', you just have to let them wash over you and decompress with the reverb and the shimmery guitars and the spine-tingling strings.
The Drones – 'To Think That I Once Loved You'
Gareth Liddiard loves to push his audience. As much as the Australian songwriting icon has penned some of our greatest musical narratives, he's also produced some hairy, angular tracks that are at times hard to swallow, forcing his audience to really have to chew hard to find that sweet, addictive centre. Previous single 'Taman Shud' was one such example of this challenge. But follow up 'To Think That I Once Loved You' finds The Drones, along with a choir of female voices mainly composed of members of the another incredible Australian band Harmony, letting some of the honey ooze its way to the surface with every repeat of the powerful "To think that I once loved you." That's not to say that this isn't a tough, turbulent listen – it's the bloody Drones after all. But it has one of those choruses that gets embedded in your head and your heart and reminds you just why they're Australia's greatest band.
Le Pie – 'Up All Night'
Sydney's Le Pie emerged out of 2015 with her own signature sound – a '60s girl group-meets-grunge style of composition that was as equally pretty and fun as it was dark and edgy. It won her oodles of acclaim, including FBI radio's number one most played song of 2015 ('Secrets') as she emerged as a contender for big things to come. She's now kicked off 2016 with a whole new energy and approach in 'Up All Night,' a song that takes its pacing and reckless abandon from other indie rock upbeat classics like Camera Obscura's 'If Looks Could Kill' and Pheonix's 'Lisztmonia.'
Weak Boys – Life Rules
The best lyrics about life vs death since Nas said "I never sleep, cause sleep is the cousin of death."
Adam Green – 'Jessica Simpson' [Classic track]
Former Mouldy Peach Adam Greenthis week released the trailer for his new reboot of the movie Aladdin with an entire paper mache set and a score penned by Adam himself. It's a suitably bat shit concept from the legendary quirky artist and sent me scrambling to listen to one my favourite solo compositions from the crooner, 'Jessica.' As silly as the lyricism may be, the melodies and hooks are palpable and as soon as you finish the first chorus, you'll be singing"Jessica, Jessica Simpson / you've got it all wrong" rest of your life. You might even look at Simpson herself with a slightly more charming perspective.