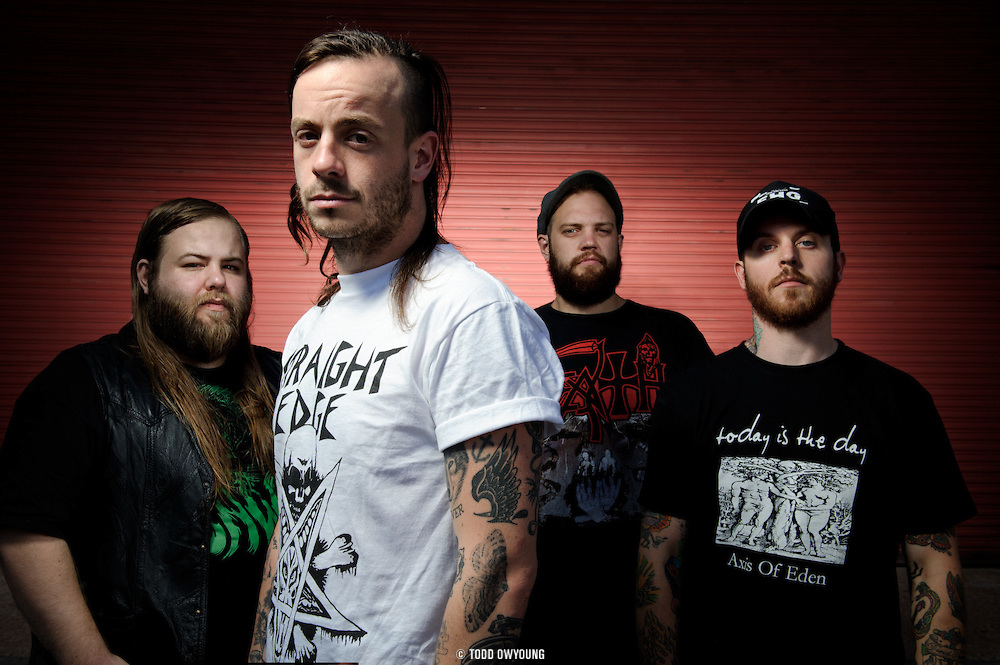 Cancer Bats' True Zero is a True Ten
---
They're back and out to ensure no one with a Cancer Bats tattoo ever lives to regret it.
At least that's what singer Liam Cormier insisted recently when discussing the new album, Searching For Zero. It's a pretty interesting promise and one that probably many, many bands have made before but failed very miserably at. With two tracks now revealed from the new release from these Canadian chums, we're feeling pretty confident in backing Cormier's call.
What we've heard of this new album totally smacks of Sabbath, which is not particularly surprising given the band cover them extensively under their alter ego, Bat Sabbath. "In learning all those Sabbath songs, I ended up having to figure out how to really sing," laughs Cormier. "In the studio Ross was the one really pushing me to use that new voice I had discovered." . Truthfully, it feels like a far cry from their debut, Birthing The Giant . They've wandered firmly into metal territory and they no longer feel like young punx, but the venom is still there. And in the end, isn't that all that matters?
The Cancer Bats release Searching For Zero in Australia via Double Cross on March 13. Pre-order here.