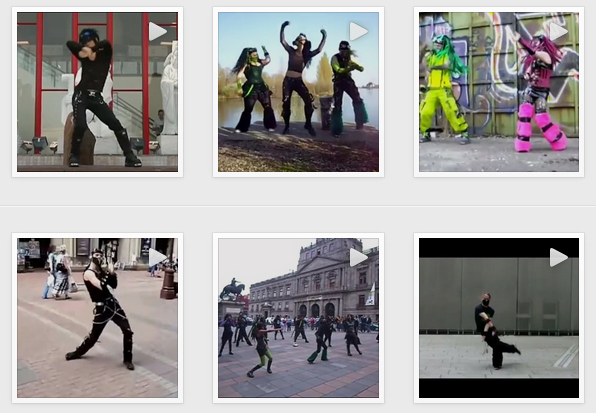 Dancing Goths – The Unexpected Harbingers Of Joy
---
Sometimes your day just sucks and it feels as though no amount of baby pandas on slides or dogs dressed as Yoda will make you feel better.
Enter your new favourite instagram account: @dancingoths
Whatever genius is behind this, appears not only to have some sort of access all areas pass to a secret archive of goth footage, but they also have great music taste!
See those fluro dreadlocks and superfluous pant straps swinging around to bands such as At The Drive In, Brand New, Neutral Milk Hotel, Jawbreaker and my new personal favourite, Beach Slang.
Go on, allow the goths to brighten your day.