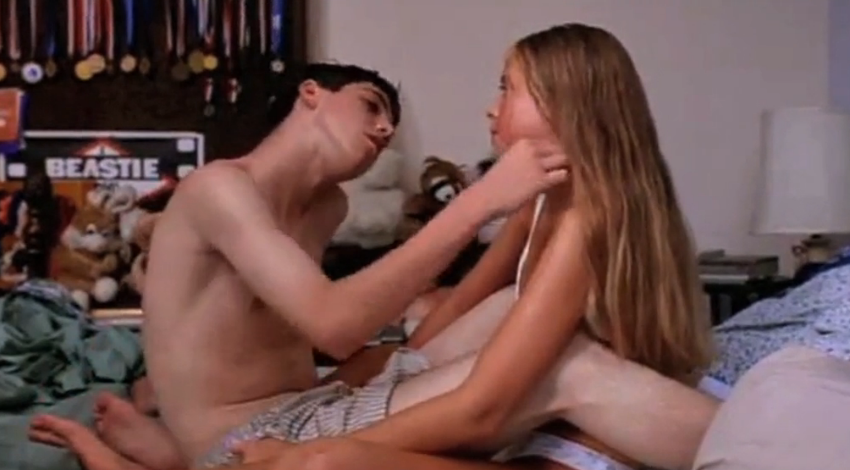 'Kids' director Larry Clark reveals behind-the-scenes stories 20 years on
---
If you've seen Larry Clark's film Kids once, you've never been able to shake it.
The brutally realistic portrayal of teenage life in inner city New York in 1995 is one of the most compelling, car-crash viewing spectacles ever put to film.
The cult classic set a new bench mark for raw cinema and shook up a lot of people's worlds on how they saw the realities of teenage sex, drugs and partying for the first time, as well as how the AIDS epidemic was a real and present danger for young people.
It also acted as a launching pad for some of the biggest names in Hollywood – Rosario Dawson, Chloe Sevigny, Harmony Korine (who wrote and starred in the film) – as well as some faces you recognise, but who never quite reached the same level of stardom.
If you haven't done the maths already, Kids turns 20 this year and to celebrate, skate brand Supreme and Clark have teamed up to release an anniversary edition of skate wear featuring images from the film.
They've also filmed this fascinating interview with Clark, who discusses the production of the film, including an incident that almost led to the crew walking away from the project, and why some of the kids he cast never made the shoot because they were in jail.