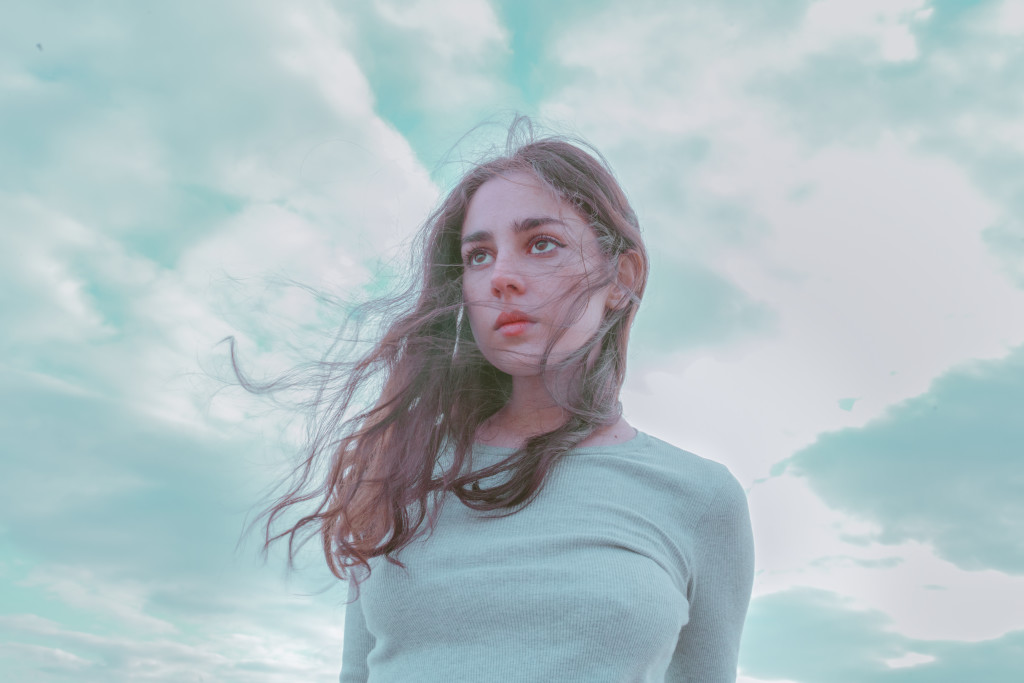 Netflix & Chill: Samia
---
Brooklyn singer-songwriter, Samia, is an undeniable star on the rise.
With one of the most brilliant voices going around and a penchant for writing powerful, emotive music with a wonderful throwback sound, she seems poised for her name to explode in the not too distant future.
Whether it's the Stella Donnelly-esque indie rock of 'Someone Tell The Boys,' the '60s girl group nod 'Ode To Artifice,' or the breath-taking tongue in cheek ballad 'The Night Josh Tillman Heard My Song,' she has the range and talent to mould her voice into any number of genres without the shift appearing monumental from song to song.
Her latest release is a tribute to one of her heroes – Liz Phair – covering her classic 'Never Said,' with a deft touch that makes it sound lovely in a contemporary context.
To celebrate the new track, we asked Samia to dish on her fave trashy TV, films, books and more in another round of Netflix & Chill.
TV – Love Island
It will take a toll on your emotional stability and vocabulary but it's worth it. start with season 4. they just throw a bunch of hot people on an island and force them to fall in love. it's fascinating. 
Reading
Pulphead – a series of essays by John Jeremiah Sullivan. I read it during a particularly difficult May and kept it in my bag for the rest of the year. 
Movie – Magnolia
Duh. hands down the best acting by an ensemble cast. Tom Cruise and Julianne Moore gave some of the best performances I've ever seen. 

Music – The Happy Children – Same Dif
Crazy sick record… Just so smart and evocative. One of those sonic experiences that makes my whole body freeze up.