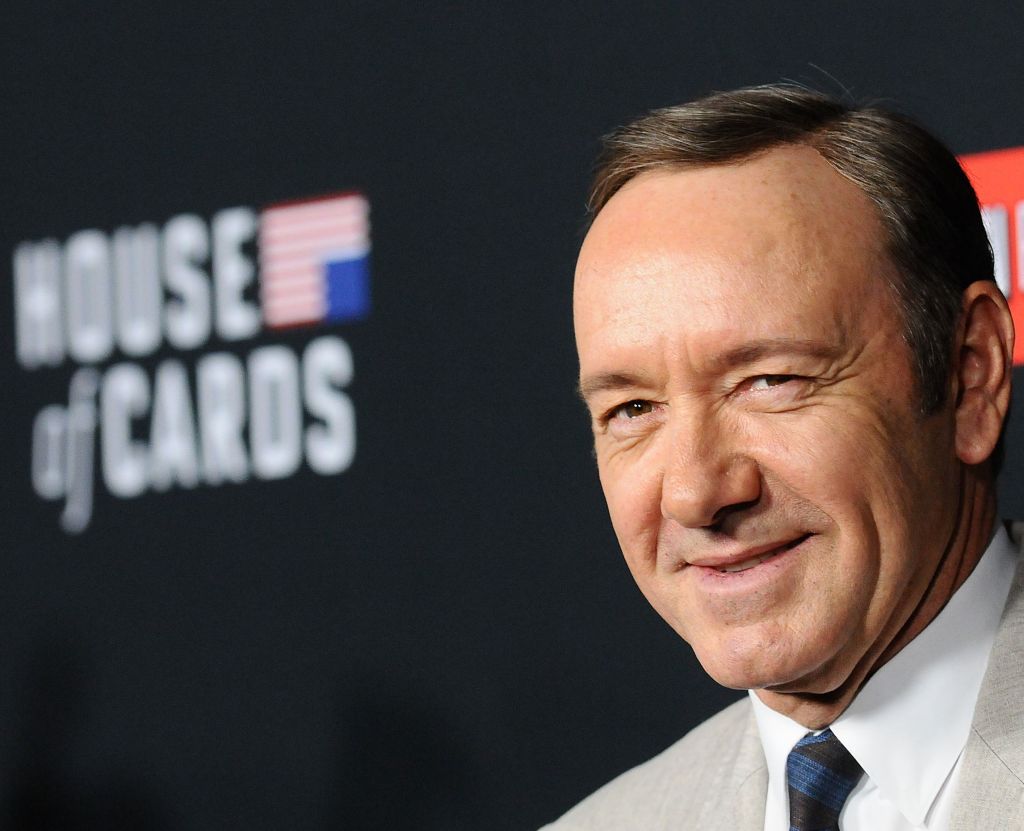 Netflix hates you and doesn't want you to be happy
---
Netflix really is a dickhole
One of the best house parties I ever went to (they had a different theme to every single room, and one of the themes was simple 'pants off') was shut down in the most calculated, cruelest manners by the cops. They casually strolled in, careful to be cool and unassuming. You were aware  of their presence but it was so nonchalant that no one really so much as looked up from their game of flip cup. But then they caught a glimpse of some dude (probably from Tassie) trying to flip a tricycle onto a pile of broken beer bottles while naked (yep, definitely from Tassie) and promptly shut that shit down.
---
Like the po' po' on this fateful eve, Netflix have caught wind of all the fun you're having and they're not having a bar of it. They've been accused of blocking international subscribers who have been cleverly circumventing their tricky little system and watching TV shows not techncially permitted in their country. TorrentFreak reports that the pressure is coming from movie studios who are desperately trying to maintain control of exactly WHO can see their shit, WHEN. The online consensus appears to be that Netflix are set to see a lot of subscription cancellations as those who attempted to legitimately pay for their content are essentially face palmed for their efforts.
Netflix is prepped to launch in Australia this March but the company copped fair online dick kicking when it was revealed their library was a little lacklustre and missing some of the huge series names that saw us frothing over them in the first place (see. Orange Is The New Black which is currently licensed to Foxtel). Though it does  look like Netflix Australia might be screening House Of Cards Seasons Three on February 27 as it was noticeably absent from Foxtel's forthcoming schedule this December.
I feel like dedicated H.O.C viewers will harness the spirit of Frank Underwood and do whatever it takes to drink in the new Season.