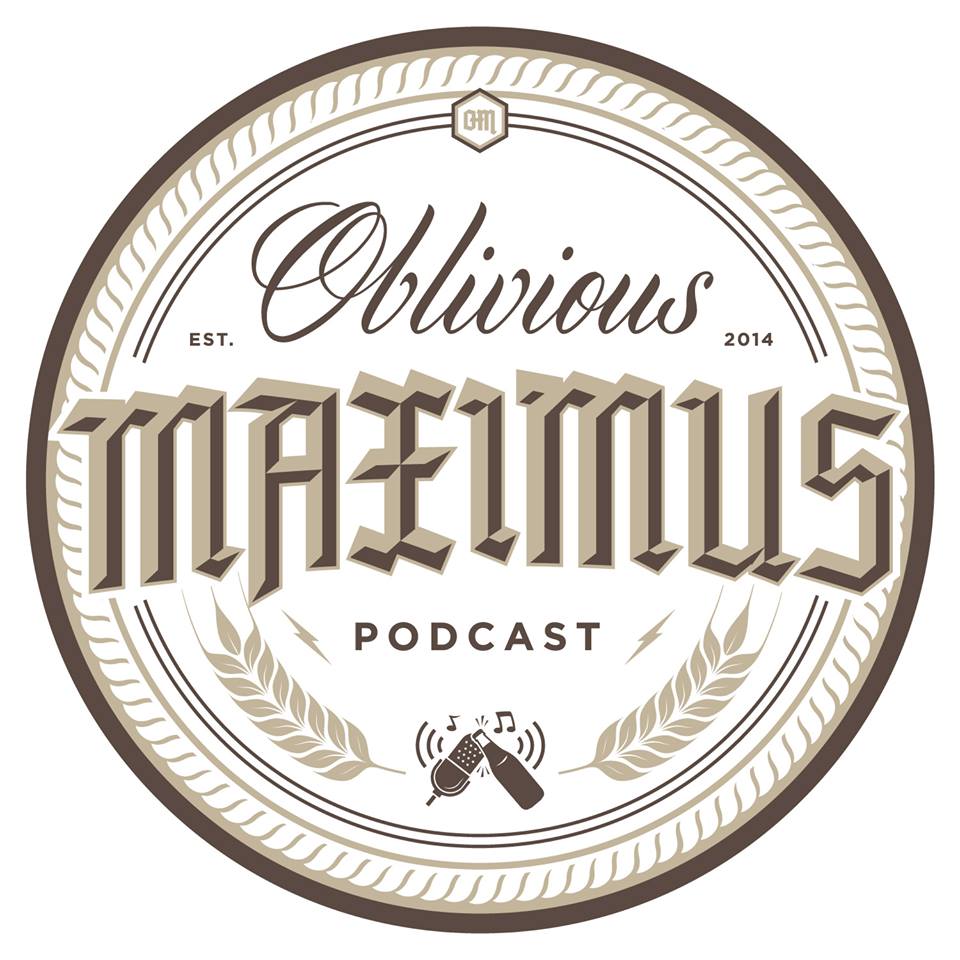 Oblivious Maximus Podcast Is Snoopin' 'Round Your Scene
---
As the world of podcasting extends its tendrils and creeps into the common consciousness the range of programs available for us to imbibe begins to expand exponentially.
What was previously the realm of famous people or major broadcasting bodies has now become one of the more generous formats of publishing that we've seen since' blogging' became a legitimate 'craze'.
So while we love Terry Gross, Anna Sale and Guy Raz, we also love hearing Australian voices tell stories that lie a little closer to home. So in an ongoing effort to give local product a big plug, today we're tipping our hat to excellent Australian podcast Oblivious Maximus.
Hosted by Aaron Osborne of metal band I Exist, the podcast engages Australian music identities in discussions about their career and personal life. Stories mostly unravel chronologically, not dissimilar to WTF, with Osborne intervening occasionally to draw details from withholding guests or revel in a bit of cheeky humour.
The format is standard but Obsorne's choice of guests is where OM really stands out. Luke Henery (Violent Soho), Gordy Forman (Frenzal Rhomb), Nigel Melder (Mindsnare) share some band banter, while journalists (David James Young), promoters (Graham Nixon, Resist Records), publicists (Bec Reato, Deathproof) and label heads (Stu Harvey, Cooking Vinyl Australia) give some rather rare insight into forging a career behind the scenes. The wonderful consistency with each of these guests is many aren't regularly interviewed and well rehearsed in self promotion so the end result is super honest, endearing and frankly as close to eavesdropping on someone else s conversation at the pub as you might hope to get.
You can subscribe to Oblivious Maximus on your device now, or visit and listen online at www.obliviousmaximuspodcast.com