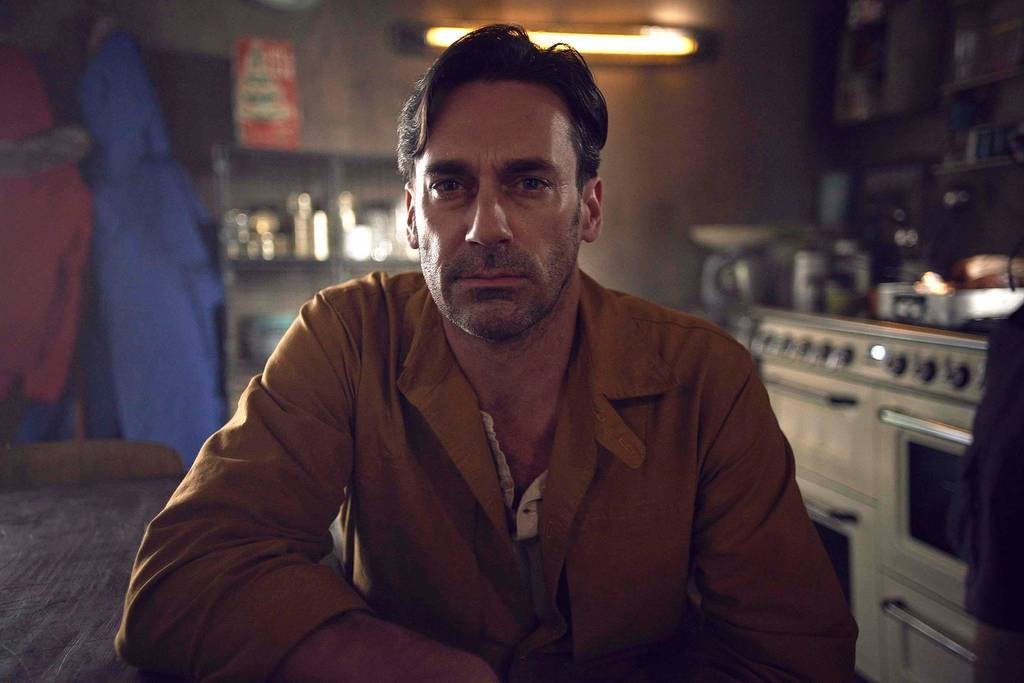 Your reflection is damn horrifying in Black Mirror
---
The UK TV series Black Mirror, is -quite frankly- the sternly worded wake up call we all needed. It's that moment where you've been so preoccupied with thumbing through your instagram feed for the third time this morning that you almost step straight into traffic. It's the subsequent embarrassment and deep shame that washes over you as you contemplate -only briefly- what may have just happened because you were so intoxicated with your smart phone and it's ability to peer into someone else's private life.
Charlie Brooker's terrifying triptych of TV (3 episodes per season, classic, classy UK style) is one of the boldest and most brilliant we've seen in years and it's nothing short of goddamn thrilling to see Mad Men's Jon Hamm lend his superb talents to widening the series' audience dramatically. Black Mirror explores what the future consequence of our technological obsession might eventually be. At first their ideas seem far fetched and absurd but, knee deep in a binge watch you'll quickly realise that the concept behind each show is very firmly rooted in reality.
If you've not heard of the series, first seek out Season One and Two, available everywhere including ABC's online store.  It's also available to download in full via Google Play or iTunes. The Black Mirror Christmas Special has not received an Australian premiere yet.