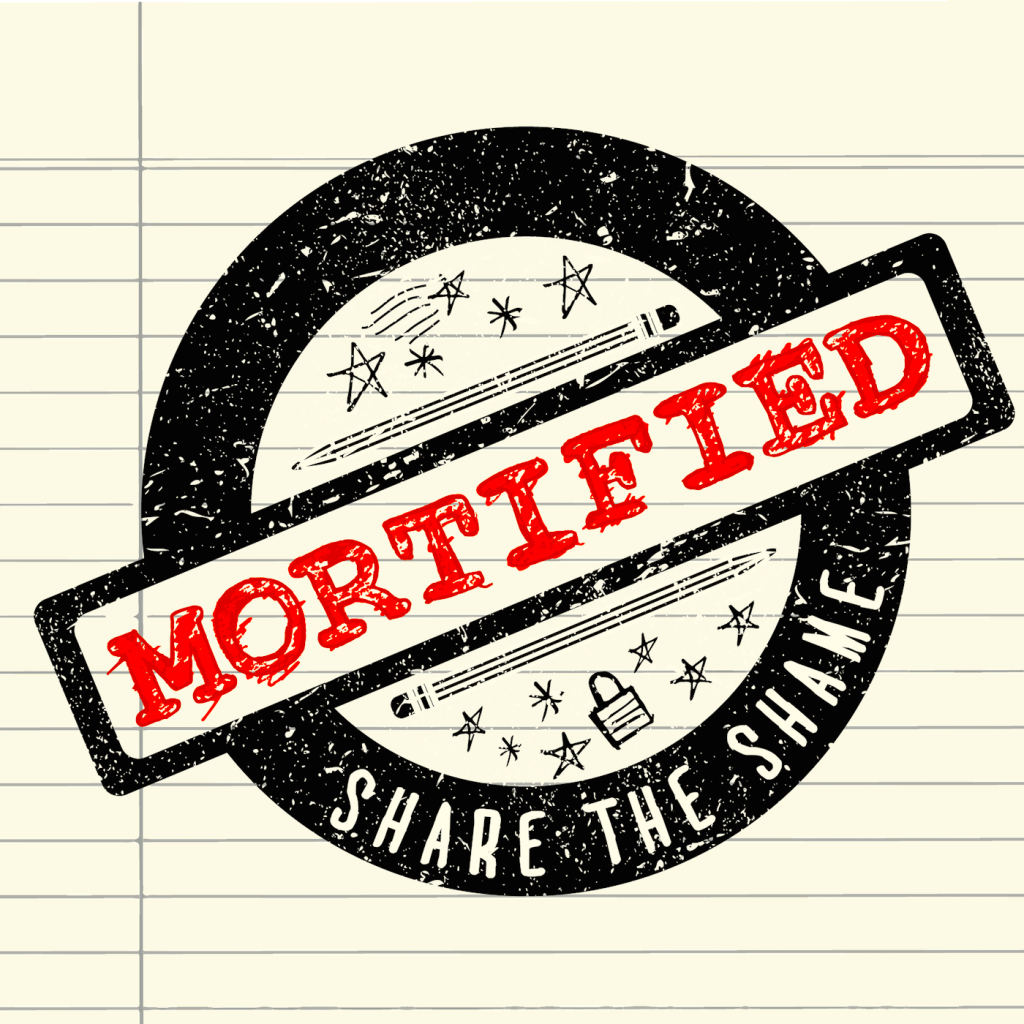 Get Ready To Be Totally 'Mortified'
---
Ever found yourself suddenly in possession of a teenage journal? Ever wanted to throw it into traffic and run far far away, rather than have to relive the most sensitive years of your life? Me too.
If you had your wits about you, though, you may have poured yourself a large glass of alcoholic liquid and dived right in. Because that shit has the uncanny ability to put your current life in a whole new context. Or more importantly, that shit is bound to be hilarious.
Radiotopia podcast Mortified has cottonned on to the humour of old childhood diaries and made them into a podcast series wherein adults relive the most bare and brutal moments of their teenage lives for the amusement of the rest of us. It's weird and truly unique form of storytelling because each author is reading their own words and reviving usually terribly traumatic moments and emotions but they're doing it with the good humour of retrospect. And authors can be anybody at all with the podcast regularly requesting submissions of your most cringeworthy material.
Sure, being an adult is bollocks, but at least you're not crying yourself wondering whether your crush will notice your padded bra when he tries to feel you up behind the bike shed tomorrow.
With each ep clocking in at a brief 15-20 minutes this is a fun way to kick start your day. Read more about Mortified here or just straight up subscribe on your device now.