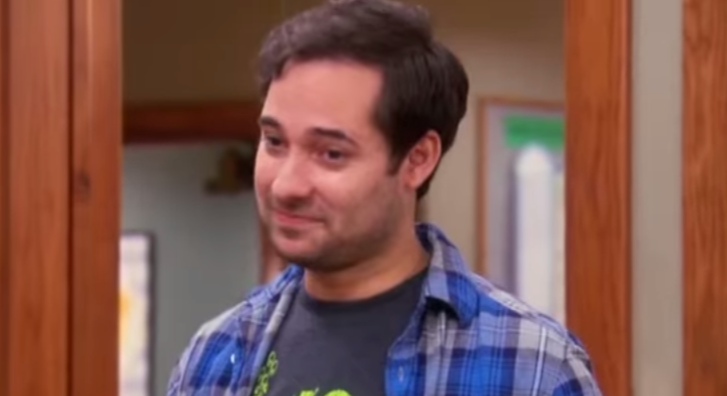 R.I.P. Harris Wittels
---
Harris Wittels died today.
He was my idol and my rival.
My idol, in that in his short, short comedy career, he'd managed to achieve what would take most decades – an actor, writer and executive producer on Parks & Recreation; a writer on The Sarah Silverman Program and Eastbound and Down; an author; a terrific stand up comic; and a manipulator of the cultural zeitgeist with his infamous #humblebrag hashtag.
He was my rival in that he was pretty much the same age as me – just 30. But that's where the rivalry ends. It was more a jealousy on my behalf that I'm nowhere near as accomplished as he was by the same stage in my life.
Despite all his well-known accomplishments, I first grew to love Wittels through his hilarious appearances on the Comedy Bang Bang podcast. He was part of the trifecta of guests (along with Adam Scott ans Chelsea Peretti) that made up the 'Farts & Procreation' series of episodes, which will forever rank as some of the podcast's greatest.
His semi-regular segment, Harris' Foam Corner, where he would air out all the half-arsed and poorly thought out jokes he couldn't include in his writing or stand-up, was in particular one of the more reliable features on the show – purely because their extreme silliness always guaranteed deep laughter.
He also had his own podcast, co-hosted with Earwolf head honcho Scott Aukerman – the absurd Analyse Phish, in which each episode Wittels would try to convince Aukerman that jam band Phish weren't shit.
Undoubtedly the Earwolf Network will miss him greatly.
Harris Wittels wasn't a comedy great – but he could have been, like an revered indie band that breaks up just before they release their second album and go on to make the big time. But his death serves as a reminder to creative people everywhere – strive for your best now. You never know how much time you have to accomplish the things you dream.
For those that didn't know of Wittels, here is one of his better-known cameos on Parks & Rec – as part of Animal Control stoner patrol:
And for a more candid look at Wittels' career and back-story, listen to his interview episode of WTF with Marc Maron, here.