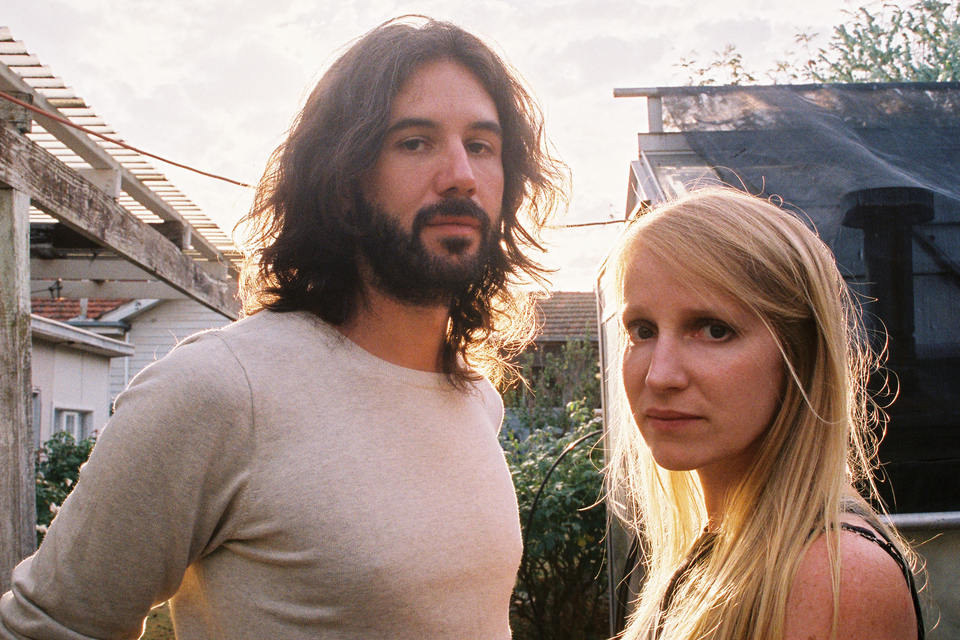 Luluc: the Aussie duo quietly taking the world by storm
---
Ever heard of Luluc?
Sounds like a French children's cartoon character, right? Like he'd be Madeleine's best friend. "Luluc, get awah from dose bread steeks. Sacrebleu!"
Well, it is in fact the name of an amazing folk duo from Brooklyn, via Melbourne, and they're quietly taking the world by storm, while us hear at their "home" are slowly – very slowly – catching up.
They've already become darlings of the incredibly influential NPR show All Songs Considered, and they're currently signed to Sub Pop (yup, that Sub Pop), who released their sophomore record Passerby last year.
With a sound best described as hovering somewhere between The Seekers and Yo La Tengo, Zoë Randell and Steve Hassett's magic really lies amongst their stunning, yet totally understated vocal melodies, which are perfectly captured on songs like the below track, 'Tangled Heart.'
Such is the richness of their sound (which they helped hone with co-producer, The National's Aaron Dessner) that Sub Pop head honcho, Jonathan Poneman, signed them within 48 hours of receiving an email with the Passerby recordings.
They were recently out here for an appearance at the Byron Bay Bluesfest (which I was lucky enough to attend), where they performed to a incredibly modest audience early on the third day and they were simply breath-taking.
Paired with nothing but a couple of guitars, the occasional keyboard, and their beautifully matched voices, they managed to charm the pants off everyone within earshot. Hopefully more and more people in Australia will fall within that same sonic range over the next few months.
You can by Passerby from their Bandcamp page here.