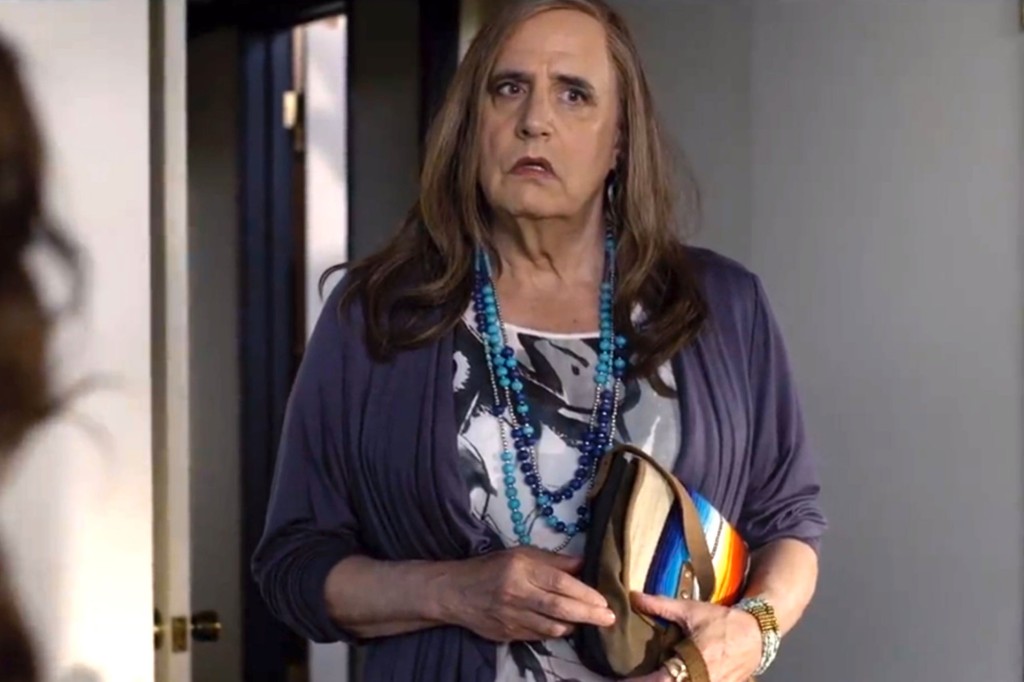 Tambour will break your goddamn heart in Transparent
---
The premise of some films and television shows are so brutal that they sound truly terrible on paper. Just how deeply masochistic do you need to be to sign up for a new film or series that has really heavy subject matter, you know?When I heard about a TV series called Transparent that depicts the journey of a middle aged transgender woman, it got thrown pretty confidently into the 'too depressing' basket. I recently poked my nose into the subject matter with the Laura Jane Grace mini series True Trans on AOL's ON channel and while truly enlightening found it all to be too heartbreaking to handle. I'm so glad to have dipped my toes in once more, with new Amazon Studios series Transparent.
The cast should be enough to sell you on this one alone. Feast your peepers on this lineup:
Jeffrey Tambour (you know him as George Bluth Snr in Arrested Development)
Amy Landecker (you know her from charistmatic appearances in Curb Your Enthusiasm and Louie)
Jay Duplass (one half of the genius writing/directing duo the 'Duplass Brothers' responsible for films like Jeff Who Lives At Home and Cyrus)
Gaby Hoffman (you know her from a dozen of the dearest films from your childhood, but most recently her brilliant stint as Adam's sister in HBO series Girls)
Carrie Brownstein (you love her from Portlandia, and also recently reformed iconic 90s band Sleater Kinney)
Melora Hardin (you know her as Michael Scott's long suffering boss/girlfriend Jan in the US Office series)
Transparent was released in full in October 2014 via Amazon's (yes, the retailer) online streaming service and quickly hailed as one of the best of the year. This streaming service is unavailable to Australian audiences and the show, given it's tricky subject matter, is unlikely to find a home amongst Australian free to air programmers, like, ever.