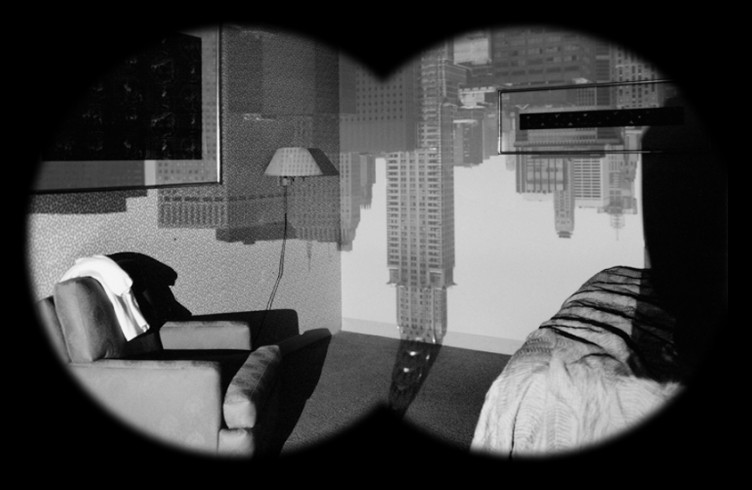 'The Living Room' by Love + Radio – a podcast that will break your heart
---
I listen to a hell of a lot of podcasts and every now and then an episode comes along that punches me in the heart.
This recent episode of the wonderful series Love + Radio is one I'll never be able to shake.
Told from the point of view of writer and director, Diane Weipert, 'The Living Room' is like a romantic re-imagining of Hitchcock's Rear Window, as Weipart recalls an intriguing tale of how she became emotionally invested in a couple's relationship, all from the confines of her own home and without ever meeting the two people involved.
The episode shows the true power of story-telling and how the raw emotion in a single person's voice as they share an honest and personal experience has a profound capacity to connect with the psyche and the soul, particularly through the tender and intimate format of podcasting.
I can't elaborate further for fear of spoiling, but you'll want to spend some time alone with your thoughts after listening to this piece.