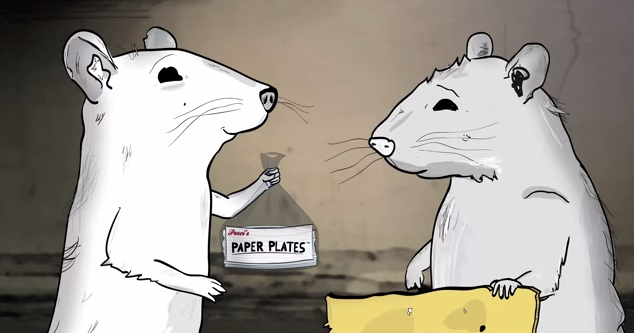 Animals. HBO series set to feature the voice of every comedian ever
---
When your cast list reads as: Aziz Ansari, Nick Kroll, Mark Duplass, Katie Aselton, Ellie Kempler, Marc Maron, Ike Barinholtz, Jason Mantzoukas, Nathan Fielder, Paul Scheer, Matt Walsh, Chelsea Peretti, Zach Woods and Adam Scott – then you've definitely got our attention.
And considering that's also the list of actors set to provide voices to the new Duplass Brothers-produced HBO series Animals. now we're literally dancing with anticipation.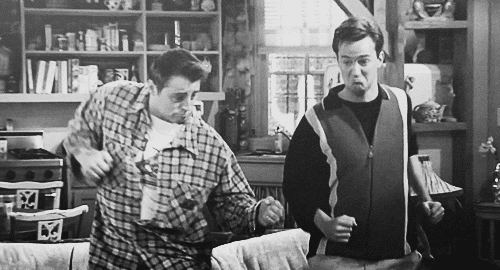 Animals. is an animated series that projects downtrodden, human personalities upon that of animals and insects living in New York City – from rats and cockroaches, through to carriage horses and pigeons.
The brainchild of New York-based advertising creatives Phil Matarese and Mike Luciano, the series has been kicking around online in the form of 5min Youtube vids for a few years now, but after getting backing from producers the Duplass Bros (HBO's Toghetherness, The Skeleton Twins, inventors of Mumblecore) and receiving rave reviews after screenings at Sundance, the series has now been picked up for two seasons of half hour TV eps.
There's no scheduled premiere date just yet, but indicators are it will be hitting screens in 2016.
Watch the series trailer below:
And now watch an older, web ep of the series here: