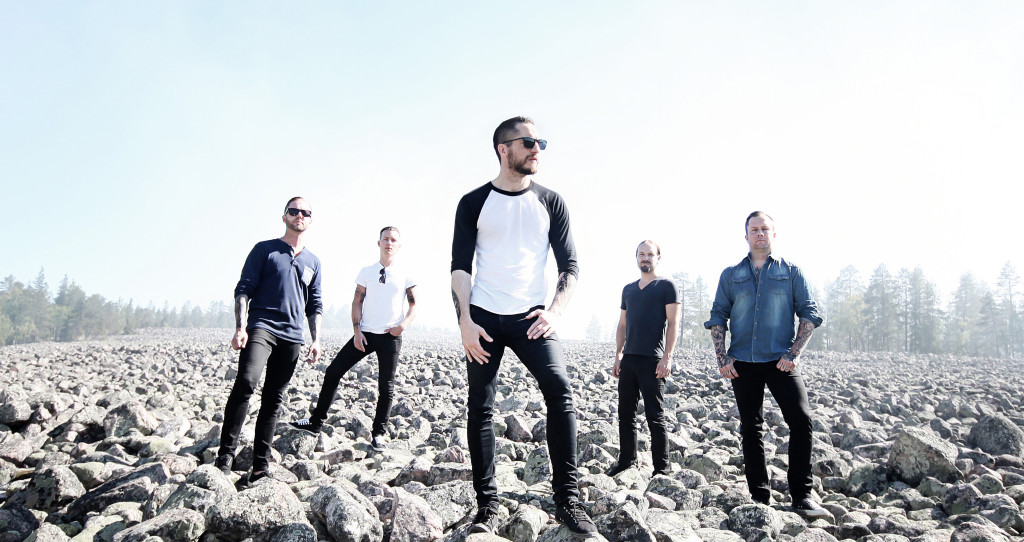 Raised Fist really are heaps tough in 'Flow'
---
First thing's first: the new Raised Fist album is actually, very, very good.
Though their reputation for tough guy music has been kinda eclipsed by some far angrier blokes with neck tatties, there's something gloriously unique about Raised Fist. It might be the mysterious Swedish heritage, or perhaps singer Alle's propensity for martial arts (well worth witnessing live, for the record). Either way, they are still delivering crunchy jams seventeen years into a decorated career and that makes us supremely happy.
The video for new single Flow has been unveiled by label, Epitaph, and although largely uneventful, it nicely showcases some beardy action and a couple of high kicks and it appears that's more than enough to satiate our somewhat modest appetites. Now for dessert, we'd like to order an extra large serving of Australian tour please. Onya.
Raised Fist's new album From The North is out now via Epitaph / Warner Music. You can order it online here (vinyl also available).